Step into the Magic of Ratna Ling
Retreats to Revitalize Mind and Body.
Ratna Ling Retreat Center is located in the towering redwoods of coastal Sonoma County. It's a spectacular 90 mile drive north of San Francisco. Our retreats offer you the opportunity to escape into a quiet, naturally sacred space, in elegant private cottages, each with an expansive view of the surrounding countryside, replete with deer, wild turkeys, rabbits and quail.
Stay up to date with our monthly newsletter announcing our latest retreats and specials.
Upcoming Retreats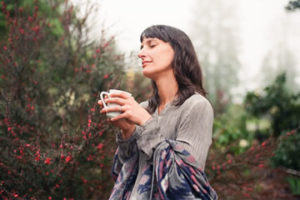 With Gloria Baraquio, Rosalyn White, Shari Sunshine and Lydia Hwang
August 16 - 19, 2018
Book now and get 35% off listed prices. Offer valid until Aug 15, 2018.
In the fast-paced world of mobile devices, cars, planes, deadlines, and capitalism, we can lose track of what's important, like our well-being, inner peace, laughter, and our personal truth. You matter, and you are more than enough. That phone call or email can wait. Your family or job will be fine without you always being there. Treat yourself and take three days at Ratna Ling to unwind, reflect, and breathe into your fullness. Remember what…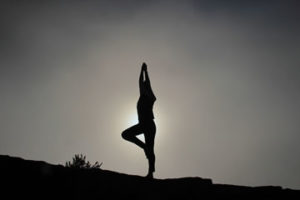 With Shari Sunshine
August 28 - 30, 2018
Book now and get 35% off listed prices. Offer valid until Aug 27, 2018.
Qi Gong is an ancient Taoist movement practice that awakens vitality and promotes health, breathing and meditation.  The form we will learn was given in China for strengthening the immune system and the life force in all of the meridians in order to live a more full and healthful life.  You will learn a sequence of easy movements that you can take home with you to enrich your life every day. The word "Qi" means…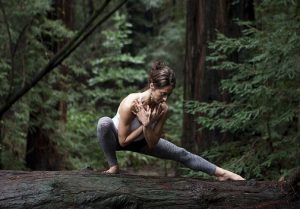 With Gloria Baraquio, Melina Meza, Shari Sunshine and Rosalyn White
September 10 - 13, 2018
Book now and get 35% off listed prices. Offer valid until Aug 20, 2018.
Everyone would like to age with as much strength and grace as possible, and now numerous studies confirm that yoga practice has a remarkable impact on physical and mental health and spiritual well-being as you grow older.  In addition, Ayurvedic and Traditional Chinese Medicine techniques also lead to strong health throughout one's life. Meditation is also proven to improve mental health as one ages. Together these techniques address concerns related to strength, flexibility, balance, agility, brain health,…
"A beautiful and serene retreat center. The setting is breath-taking. The food is delicious and the accommodations are clean, comfortable and exquisitely designed. A wonderful getaway to truly relax and escape from it all."
– Beth Berlin-Stephens, a Google review
Ready to Escape? See Our Latest Ratna Ling Retreat Offerings.