Step into the Magic of Ratna Ling
Retreats to Revitalize Mind and Body.
Ratna Ling Retreat Center is located in the towering redwoods of coastal Sonoma County. It's a spectacular 90 mile drive north of San Francisco. Our retreats offer you the opportunity to escape into a quiet, naturally sacred space, in elegant private cottages, each with an expansive view of the surrounding countryside, replete with deer, wild turkeys, rabbits and quail.
Stay up to date with our monthly newsletter announcing our latest retreats and specials.
Upcoming Retreats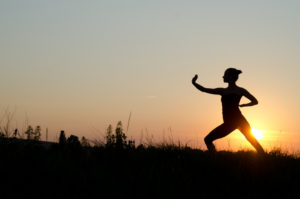 With Denelle Numis and Jack Workman
January 11 - 13, 2019
RESOLUTION RESET RETREAT A Yoga Retreat to Revitalize Your Mind & Body in 2019 Friday, January 11th – Sunday, January 13th 2019 Kick off your new year with a resolution reset retreat to Sonoma county. Join San Francisco based yoga teachers, Denelle Numis, E-RYT 500, & Jack Workman, E-RYT 500, for an indulgent weekend among the Redwoods and away from the hustle and bustle of the city. Immerse yourself in a luxurious weekend filled with great yoga,…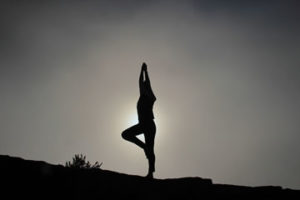 With Meg McCraken E-RYT 500 and Lauri Glenn, RYT 500
May 2 - 5, 2019
The power of presence is life changing, life affirming and life giving. It is both a means and an end for awakening and liberation in many spiritual traditions and has been proven scientifically to: increase focus, reduce stress, improve our mental and physical well-being, and have a positive physiological impact, especially in the brain and nervous system(s). Immerse yourself in the ancient Buddhist and Hatha Yoga traditions that together have the capacity to cultivate and…
"A beautiful and serene retreat center. The setting is breath-taking. The food is delicious and the accommodations are clean, comfortable and exquisitely designed. A wonderful getaway to truly relax and escape from it all."
– Beth Berlin-Stephens, a Google review
Ready to Escape? See Our Latest Ratna Ling Retreat Offerings.