Step into the Land of Treasures

Retreats for Mind, Body, and Spirit.
Ratna Ling Retreat Center is guided by the Tibetan Buddhist tradition, and we are open to all people looking to find inner strength and spiritual peace. we are located in the coastal redwoods of Sonoma County, a spectacular 90-mile drive north of San Francisco. Our retreats offer you the opportunity to experience beauty and quiet, in elegant private cottages, each with an expansive view of the surrounding countryside, complete with deer, wild turkeys, rabbits and quail.
Stay up to date with our monthly newsletter announcing our latest retreats and specials.
Upcoming Retreats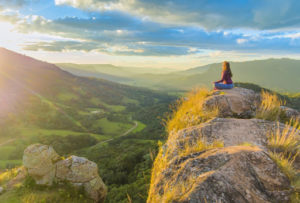 With Jack Petranker
October 17 - November 21, 2020
Ratna Ling invites you to embark upon a deep and profound journey into Full Presence Mindfulness, a practice that asks how we can bring about meaningful change in our lives by coming to know our own minds better.  Based on the works of Tibetan teacher Tarthang Tulku, Ratna Ling's founder, Full Presence Mindfulness inspires us to surpass our self-created limits.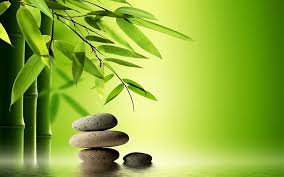 November 6 - December 18, 2020
How can we face our current challenges calmly, and develop the wisdom we need to live balanced, meaningful lives? Practical teachings from the Tibetan tradition guide us to self-knowledge and connect us to the inner heart of our being. Everyday life becomes a precious space of renewal and growth.
"A beautiful and serene retreat center. The setting is breath-taking. The food is delicious and the accommodations are clean, comfortable and exquisitely designed. A wonderful getaway to truly relax and escape from it all."
– Beth Berlin-Stephens, a Google review