Step into the Land of Treasures
Retreats for Mind, Body, and Spirit.
Ratna Ling Retreat Center is guided by the Tibetan Buddhist tradition, and we are open to all people looking to find inner strength and spiritual peace. we are located in the coastal redwoods of Sonoma County, a spectacular 90-mile drive north of San Francisco. Our retreats offer you the opportunity to experience beauty and quiet, in elegant private cottages, each with an expansive view of the surrounding countryside, complete with deer, wild turkeys, rabbits and quail.
Stay up to date with our monthly newsletter announcing our latest retreats and specials.
Visiting Ratna Ling
Situated on 120 acres of beautiful redwoods, Ratna Ling Retreat Center was built for relaxation, quiet time and spiritual practice, away from the demands of modern life. Since 2009, Ratna Ling has hosted guests from all around the world.
Upcoming Retreats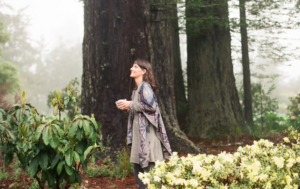 Open Dates
Escape to the redwoods to explore how meditation and yoga may enhance your life. Relax in your private cottage. Enjoy the quiet. Reconnect with nature and yourself. Includes accommodations, vegetarian meals and two of our signature classes in meditation and yoga. Consider adding a Wellness Treatment to complement your experience and deepen your practice.
With Tara Ristau, George Wiegand and Rosalyn White
May 15 - 17, 2020
Are you looking to find peace and groundedness in your daily life? Do you want more tools to keep you balanced and happy in your work, home, and relationships? This weekend will offer you useful and transformative teachings that come from the Tibetan Buddhist tradition.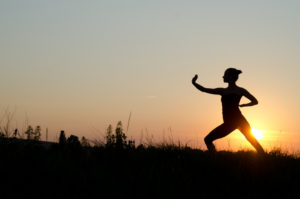 With Gloria Baraquio, Rosalyn White and Deviyana Livneh
May 29 - 31, 2020
Treat yourself and the important women in your life for three days at Ratna Ling to unwind, reflect, and breathe into your fullness. Remember what you value the most, and then return to your life with a renewed sense of ease, joy, and strength.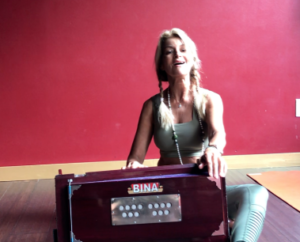 With Beate Sophia and Rosalyn White
June 12 - 14, 2020
Explore the union of mind, body, and speech through ancient practices of hatha yoga and mantra yoga. This retreat will allow you to experience the harmonizing effects of breathing, postures, meditation, and chanting in the sacred traditions of Bhakti Yoga, Vinyasa, and Tibetan Buddhism. You will begin to see the powerful connection between your thoughts, language, voice, sound vibration, and manifestation.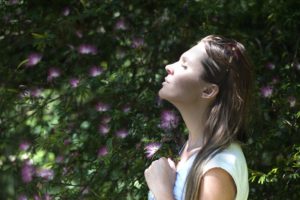 With Gloria Baraquio, Rosalyn White, Christine DeCristofaro and Lydia Hwang
September 4 - 7, 2020
Our 3 night signature program... You matter, and you are more than enough. That phone call or email can wait. Your family or job will be fine without you always being there.Treat yourself and take three days at Ratna Ling to unwind, reflect, and breathe into your fullness.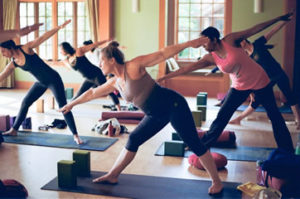 With Kamali Minter, Christine DeCristofaro, Heldine Aguiluz, Rosalyn White and Lydia Hwang
November 5 - 8, 2020
Ratna Ling's Women Self-Care is an annually anticipated event with many women returning each year to share the love and community. So whether it is your first time or fourth, come join us for a long weekend of healing sisterhood - the Realm of Treasures is waiting.
"A beautiful and serene retreat center. The setting is breath-taking. The food is delicious and the accommodations are clean, comfortable and exquisitely designed. A wonderful getaway to truly relax and escape from it all."
– Beth Berlin-Stephens, a Google review
Ready to Escape? See Our Latest Ratna Ling Retreat Offerings.