Step into the Magic of Ratna Ling
Retreats to Revitalize Mind and Body.
Ratna Ling Retreat Center is located in the towering redwoods of coastal Sonoma County. It's a spectacular 90 mile drive north of San Francisco. Our retreats offer you the opportunity to escape into a quiet, naturally sacred space, in elegant private cottages, each with an expansive view of the surrounding countryside, replete with deer, wild turkeys, rabbits and quail.
Stay up to date with our monthly newsletter announcing our latest retreats and specials.
Upcoming Retreats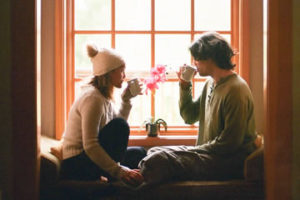 Open Dates
You asked, we listened.... and for a limited time only.... Personal Retreats at Ratna Ling are Back! Options: 2 night weekend stay 3 night weekend stay Shared or Private Cottage Options are available Ask about our discounts and promos! Included in your stay: Accommodations in one of our serene 2 bedroom cottages All vegetarian meals including organic coffee and teas Two of our signature Ratna Ling classes Access to our Library with an extensive Buddhist and other…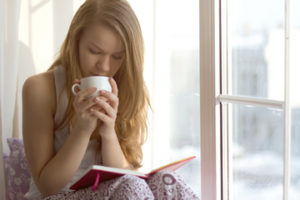 With Gloria Baraquio and Rosalyn White
February 15 - 18, 2019
Treat Yourself and Join Us for 3 Nights this President's Day Weekend in the Redwoods! In the fast-paced world of mobile devices, cars, planes, deadlines, and capitalism, we can lose track of what's important, like our well-being, inner peace, laughter, and our personal truth. You matter, and you are more than enough. That phone call or email can wait. Your family or job will be fine without you always being there. Treat yourself and take…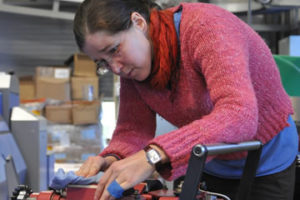 With Rudi Lankreijer and Barry Schieber
February 15 - 18, 2019
Engage Work, Life and Happiness By utilizing the teachings of Skillful Means, we discover how to bring joy and satisfaction into our work. "Do we have more potential than we acknowledge?" This workshop is for you if you are motivated, like to work effectively, and want to be happy at the same time. We invite you to join us to experience a taste of our way of working! For more information call (510) 845-1710 or…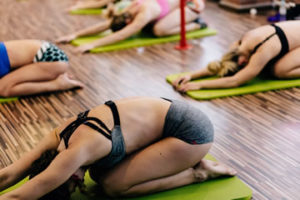 With Gloria Baraquio and Rosalyn White
April 5 - 7, 2019
EXPLORE THE UNION OF MIND, BODY, AND SPEECH THROUGH ANCIENT PRACTICES OF HATHA YOGA AND MANTRA YOGA This retreat will allow you to experience the harmonizing effects of breathing, postures, meditation, and chanting in the sacred traditions of Bhakti Yoga, Vinyasa, and Tibetan Buddhism.  You will begin to see the powerful connection between your thoughts, language, voice, sound vibration, and manifestation. This retreat will allow you to experience the harmonizing effects of breathing, postures, meditation,…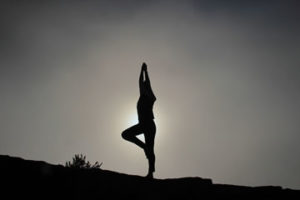 With Meg McCraken E-RYT 500 and Lauri Glenn, RYT 500
May 2 - 5, 2019
The power of presence is life changing, life affirming and life giving. It is both a means and an end for awakening and liberation in many spiritual traditions and has been proven scientifically to: increase focus, reduce stress, improve our mental and physical well-being, and have a positive physiological impact, especially in the brain and nervous system(s). Immerse yourself in the ancient Buddhist and Hatha Yoga traditions that together have the capacity to cultivate and…
"A beautiful and serene retreat center. The setting is breath-taking. The food is delicious and the accommodations are clean, comfortable and exquisitely designed. A wonderful getaway to truly relax and escape from it all."
– Beth Berlin-Stephens, a Google review
Ready to Escape? See Our Latest Ratna Ling Retreat Offerings.