Step into the Land of Treasures

Retreats for Mind, Body, and Spirit.
Ratna Ling Retreat Center is guided by the Tibetan Buddhist tradition, and we are open to all people looking to find inner strength and spiritual peace. we are located in the coastal redwoods of Sonoma County, a spectacular 90-mile drive north of San Francisco. Our retreats offer you the opportunity to experience beauty and quiet, in elegant private cottages, each with an expansive view of the surrounding countryside, complete with deer, wild turkeys, rabbits and quail.
Stay up to date with our monthly newsletter announcing our latest retreats and specials.
Upcoming Retreats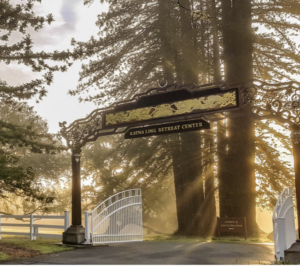 With Linda Copenhagen
February 26, 2023
Join us for our monthly 4th-Sunday day retreat at Ratna Ling. We have created a series of Sunday day-retreats for those who can't spare an entire weekend to get away. It is also a wonderful time to bring a friend to experience Ratna Ling.   We are offering a day of respite on our sacred land,  when you can leave busyness behind and return home renewed. Schedule 9:30 Check In 10:00 Brunch 11:15  Walking meditation…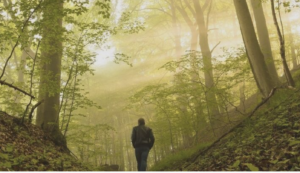 With Christine DeCristofaro and Linda Copenhagen
March 3 - 5, 2023
SPECIAL PRICING: Relax and renew with a spring retreat with offerings to nourish and revitalize your spirit.  This retreat will include relaxing yoga and meditation - practices which stabilize your nervous system and generate a sense of well-being. There is plenty of free time in the schedule for reflection.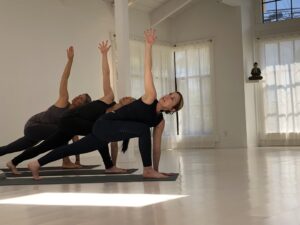 With Nikki Estrada
March 24 - 26, 2023
While many yoga classes focus on physical postures, Nikki Estrada can help you access yoga also through meditation, breathwork, and yoga philosophy, honoring each person exactly as they are and working with their unique strengths, affinities and needs.  If you are looking to find other ways to deepen your spiritual practice or connect to your health and happiness, this retreat is for you. Whether you're new or experienced to yoga or spirituality, this weekend is…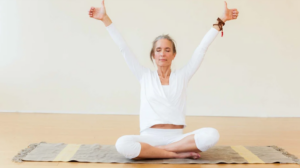 With Genevieve Cipes
March 31 - April 2, 2023
Through the practice of Kriya, Meditation and Gong Healing, we will take a journey deep into the heart of the three bodies: Physical, Emotional + Spiritual. We will learn and practice ancient techniques to gain strong physical systems as well as further develop the foundation for using our meditative mind to serve our will, our Spirit's truest desires.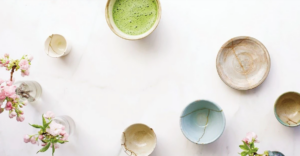 With Lydia Hwang and Jen Lo
April 6 - 9, 2023
Join Lydia Hwang and Jen Lo for this intimate retreat, which includes daily yoga, step-by-step Kintsugi making lessons, evening sound baths, and guided color meditation. Each participant will create their own piece of Kintsugi artwork to take home, as a reminder of our ever expanding ability to heal with the divine wisdom that is gold.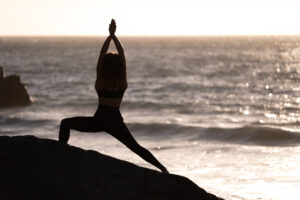 With Denelle Numis
April 28 - 30, 2023
Indulge yourself in a luxurious weekend getaway to the coastal redwoods of Sonoma County with Denelle Jarro Numis.  Give yourself the gift of daily yoga and meditation, delicious and nutritious vegetarian meals and a blissful 2-nights stay in a cozy cottage at Ratna Ling Retreat Center. Optional hikes to the coastline included, and massages on the premises are available upon request. Retreat from the hustle and bustle of the city and reconnect to your super…
"A beautiful and serene retreat center. The setting is breath-taking. The food is delicious and the accommodations are clean, comfortable and exquisitely designed. A wonderful getaway to truly relax and escape from it all."
– Beth Berlin-Stephens, a Google review