Step into the Land of Treasures

Retreats for Mind, Body, and Spirit.
Ratna Ling Retreat Center is guided by the Tibetan Buddhist tradition, and we are open to all people looking to find inner strength and spiritual peace. we are located in the coastal redwoods of Sonoma County, a spectacular 90-mile drive north of San Francisco. Our retreats offer you the opportunity to experience beauty and quiet, in elegant private cottages, each with an expansive view of the surrounding countryside, complete with deer, wild turkeys, rabbits and quail.
Stay up to date with our monthly newsletter announcing our latest retreats and specials.
Upcoming Retreats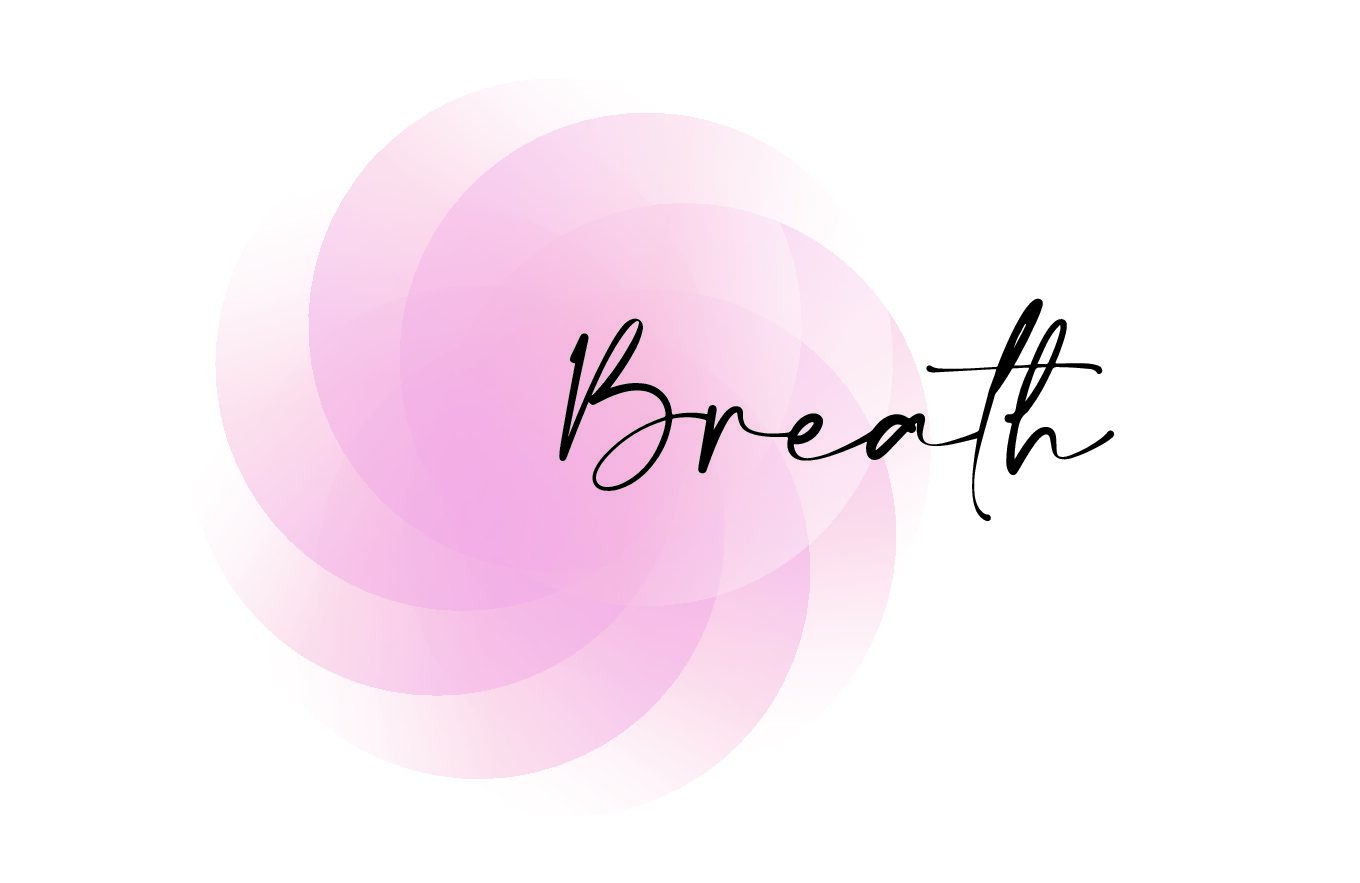 With Barry Schieber
June 3 - 5, 2022
Inspired by quotations from Tarthang Tulku's writings, this retreat is an opportunity to bring relaxation and balance into our lives. Through breathing and relaxation exercises, meditation and inquiry, we relax the body, breath and mind. Working with the quotations provides insights for reflection and appreciation for our journey.  Take this opportunity to become quiet and turn inward.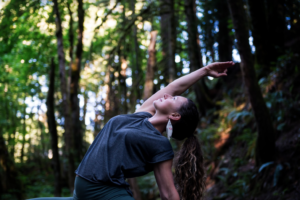 With Fiji McAlpine
June 7 - 12, 2022
Step out of the busyness of daily life and return to feeling connected and centered.  This retreat will honor our need to connect with nature, self, and community, giving us an opportunity to thrive and be nurtured by the serene natural environment of Northern California and the calming energy of Ratna Ling. There will be an abundance of yoga, pranayama, free time, relaxation, and nourishing food. Fiji is an RYT 500 who has been leading…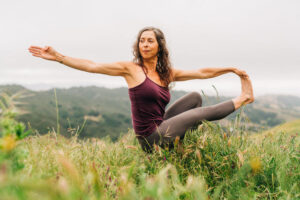 With Melina Meza and Baxter Bell
August 5 - 7, 2022
As the summer seasons slips into August, join Melina Meza and Baxter Bell for an unforgettable and deeply nourishing yoga retreat. This retreat, led by two experienced instructors, will be a wonderful way to pause and immerse yourself in the practice of yoga and mindfulness during the waning summer (pitta) season. Melina will share summer Seasonal Vinyasa Yoga classes, introduce Ayurvedic practices for self-care, and teach Yin Yoga to prepare your body and mind for…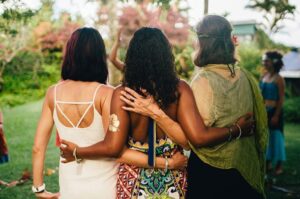 With Heldine Aguiluz and Sierra Vandervort
October 28 - 30, 2022
This is our annual sold-out event. Please book in advance! Are you hungry for a safe place to connect and open up with fellow women?  Sisters! Come together on a special retreat to celebrate your innate strength, wisdom, and compassion. We will celebrate the importance of connecting with girlfriends and remember all the beautiful parts of being a woman.  This time is to reconnect to the sacred feminine and cultivate a community of sisterhood and…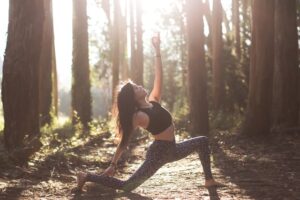 With Yvonne Kingsley
November 4 - 6, 2022
Join Yvonne Kingsley for a rejuvenating weekend of yoga and meditation as we slow down and surrender to the present moment. Gracefully accepting the natural unfolding of our lives opens us to deeper levels of peace and contentment. We will explore a blend of mindful movement and breathwork, refining our capacity to return to the present moment, over and over again. We will gather as a community, holding space for whatever arises. All are welcome.…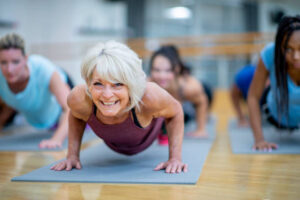 With Patricia Becker
November 18 - 20, 2022
Bathe in the joy of yoga with stretching and strengthening poses as well as breath awareness meditation. Expect a playful practice of self-acceptance and exploration at the beautiful Ratna Ling.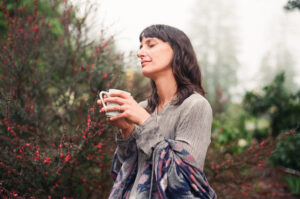 With Gloria Baraquio, Kimberly Millard and Heldine Aguiluz
December 2 - 4, 2022
For your safety and ours, we require proof of vaccination from all visitors and residents of Ratna Ling Retreat Center. We wish to provide peace of mind for all of our guests. As the season turns to more darkness and cold, our bodies naturally long to retreat inward.  December is a time to reflect on what has transpired in the year and process all of the emotions and experiences of 2021.  This retreat is designed…
"A beautiful and serene retreat center. The setting is breath-taking. The food is delicious and the accommodations are clean, comfortable and exquisitely designed. A wonderful getaway to truly relax and escape from it all."
– Beth Berlin-Stephens, a Google review