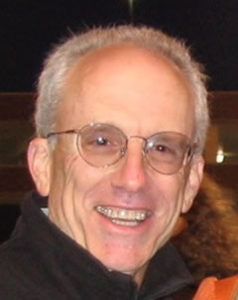 Ritch Addison, PhD, is a Clinical Professor in the Department of
Family and Community Medicine at the University of California, San
Francisco, School of Medicine, and the Behavioral Medicine Director
at the Sutter Santa Rosa Family Medicine Residency. He maintains
an independent clinical practice as a licensed psychologist
specializing in seeing physicians and other health care clinicians.
He has led both Personal and Professional Development groups and
Balint groups for physicians and other health care professionals for
over 35 years. He is a Past President of the American Balint Society.