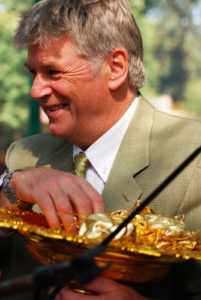 Richard Dixey holds a Ph.D in Biophysics from London University, an M.A. with distinction in the history and philosophy of science from London University, and a B.A in Cell Biology from Oxford. In 1979, he was appointed the Director of the Bioelectronic Research Unit at St Bartholomew's hospital in London, a position he held for fourteen years before founding and becoming the Chief Executive of Phytopharm PLC, a biotechnology company that listed on the London Stock Exchange in 1997. Richard retired from Phytopharm in 2007.
Since 1972, through his interest in Buddhism, he has worked on the interface between scientific and spiritual perspectives and has travelled extensively in the Himalayas, India and South East Asia. He and his wife Wangmo, who is the eldest daughter of
Tarthang Tulku Rinpoche, are co-directors of the Light of Buddhadharma Foundation, which is dedicated to revitalizing the Buddhist culture of India. He is also on the faculty of Dharma College in Berkeley and is an advisor to the Khyentse Foundation.
Events with Richard Dixey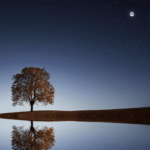 Welcome to a Calm Place: Learn to Meditate in Three Minutes a Day - Online
June 16 - August 4, 2023
Fridays,  12:00-12:30 PM PT Description This free course contains an introduction to calmness meditation, the basis for insight into the experience. All of us experience periods in which we seem to lose control, almost as if external events require us to respond in various ways. Calmness meditation is a key life skill here, allowing more control and flexibility in our range of responses. This is the subject of a series of eight half-hour classes, entitled…