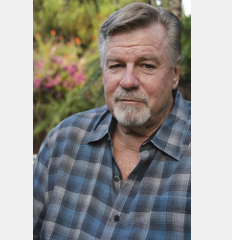 Education: Graduated from Stanford University in 1971 (became a TNMC student at Webster Street then Padma Ling starting in 1970).
Went to graduate school in Psychology at UC Davis beginning in 1971. Received Master's in 1974, PhD in 1981 in Social Psychology.
Subsequently went to medical school at University of Illinois, Chicago, in 1985, received MD with honors in 1989.
Went to Univ of Calif San Diego for residency in Emergency Medicine in1990, completed in 1993.
Profession: Emergency Physician (Board Certified 1994, re-certified 2004 and 2014). Retired in 2008.