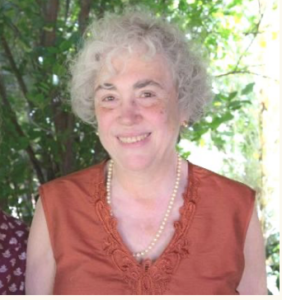 Maria Helena Kubrusly is a founding member of the Nyingma center in Rio De Janeiro, Brazil.
An Odiyan resident since 1999, Maria Helena works regularly with Tarthang Tulku Rinpoche on
administrative and community matters. Maria Helena has offered retreats and courses
in the US, Brazil, and Europe, online and in person. She has a masters
degree in Applied Linguistics from Lancaster University, UK.
Events with Maria Helena Kubrusly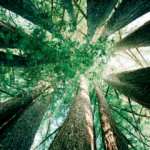 The Love of Beauty: A Meditation Retreat in Nature
September 15 - 17, 2023
"The Natural Environment will readily support a more beautiful inner life. From each tree and flower, we can learn how to receive nourishment through the senses and allow the nectar of sensory beauty to fill the heart to overflowing." -Tarthang Tulku, Lotus Mandala, p.49 Take a breath of fresh air, and let the beauty of Nature inspire your inner beauty… In this retreat, we will explore the beauty of trees, plants, animals, the sky,…