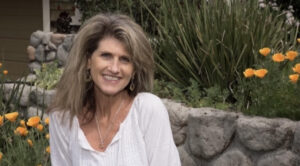 Kat is a Marriage and Family Therapist and a 500-hour Certified Yoga Teacher.
As a teacher, she offers an integrated class to cultivate strength, balance and flexibility. She believes that practice brings deeper sense of knowing and listening to our authentic self.
As a therapist, she encourages you to find stillness and peace within so that you can experience more happiness and less stress.
As a human being on this life path, she offers love and compassion for you to connect with yourself and others. Through this connection, we find support and wholeness.
@lotusyogi