Online Programs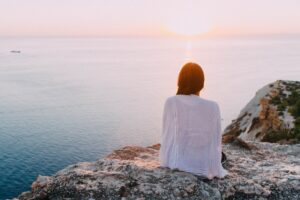 With Gloria Baraquio
March 13 - April 10, 2023
Reconnect with your mindfulness practice with former resident teacher Gloria Baraquio for Mindful Mondays! These sessions will include reading passages from Tarthang Tulku's Gesture of Balance, gentle movement and breathing, and a short meditation practice.  Take some time for yourself to reflect and relax!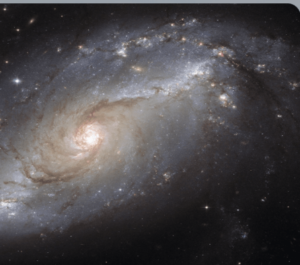 With Dr. Elon Goldstein and Dr. Ron Purser
April 15 - May 20, 2023
Saturdays, 9:30 to 11:30 am, Pacific Time Have you ever felt intensely alive – in touch with the flow of the moment, awake and in harmony? What if you can learn to attune yourself to time so that every instant of your daily life comes to feel more dynamic, vivid, and infused with wonderment? What if you have the ability to feel more spacious, to open to all of your experience, and to relate with…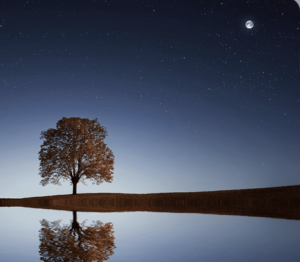 With Richard Dixey
June 16 - August 4, 2023
Join Dharma College senior teacher Richard Dixey in this introductory meditation course where you will learn calmness meditation in a novel but highly effective way - 3 minutes to a calm place!