Ratna Ling Retreats & Online Classes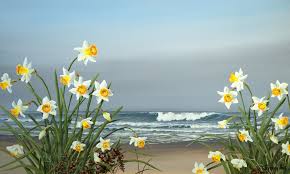 Open Dates
With daffodils in full bloom here at Ratna Ling, we welcome spring.   We are at last able to welcome you and a fellow retreatant to our serene and sacred site for a respite from the confinement of the last year. If you make your reservation by April 7th for a retreat any weekend before May 31st  (Friday and Saturday nights only), we are offering a special weekend price of $775 for two people a…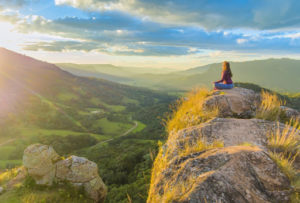 With Pauline Yu
April 20 - June 8, 2021
Tuesdays, 7:00 – 8:30 PM This course explores meditation practices that develop an awareness of the heart. When we are able to penetrate the energies of the heart, our feelings flow more easily, and we can begin to cultivate warmth and balance,  Touching our years, we find natural flowing joyful energy and we find ourselves effortlessly caring for ourselves and others. MED203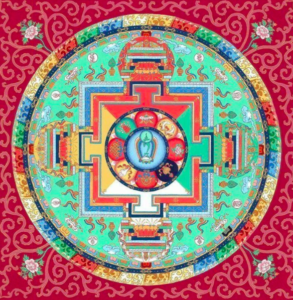 With Lama Palzang and Mark Henderson
April 21 - June 9, 2021
Wednesdays, 9:30 – 11:00 AM, PST Learn how to chant traditional prayers in the Tibetan language. Practice materials will be provided showing the Tibetan text, phonetic pronunciation, and English translation. In addition to providing background teachings, students will be guided in the pronunciation, melody, and rhythm of selected traditional Buddhist prayers. DHS114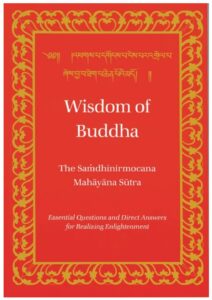 With Pema Gellek and Hugh Joswick, Ph.D.
April 21 - June 9, 2021
Wednesdays, 7:00 – 8:30 PM, PST Reading the Sutras is an ongoing course that examines in detail essential sutras in the Buddhist tradition. We read the sutras not as historical texts but as a practical encounter with the teachings of the Buddha. Our goal is to develop a respect for the sutra tradition and to foster an internal examination of how these texts can speak to our twenty-first century experience. This term we…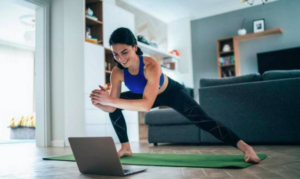 With Abbe Blum, Ph.D.
April 22 - June 10, 2021
Thursdays, 7:00 – 8:30 PM "For our health and happiness, it is essential that we learn ways of relaxing and bringing ease to the mind and communicate directly with body and senses." Joy of Being,144. This ongoing Joy of Being series features practice that promotes deep relaxation, giving mind space to be, while energizing the senses. This class also develops awareness that lessens the grasping quality that comes with perceiving and narrating experience. We explore redirecting energy that…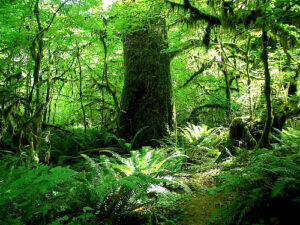 With Karin Meyers, PhD
April 28 - June 2, 2021
Wednesdays 5pm-6:30am PST This course introduces a variety of Buddhist perspectives on the natural world, drawing on philosophical presentations in classical Buddhist texts as well as modern ecological interpretations, and historical and ethnographic studies of Buddhist cultures. Throughout the course, we will explore how these perspectives relate to core Buddhist doctrines and present alternative ways of relating to the more than the human world in this moment of climate and ecological crisis. Structure of course:…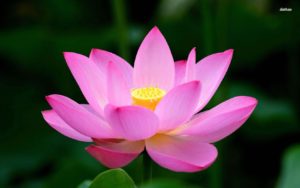 With Lama Palzang and Pema Gellek
May 8, 2021
What role does virtue have to play in one's spiritual path, or simply in a well-lived, satisfying life? When we practice virtuous deeds or simple goodness this can challenge our own complacency, cynicism, and despair, making room instead for change and transformative realizations. Altruism, as generated through practices that expand our concern and minds, is key to the path of the bodhisattva. In this workshop, we will focus on the Buddhist practice of bodhicitta, the…
With Bob Dozor, MD, Abbe Blum, Ph.D., Richard Dixey, Robin Caton, Wangmo Dixey and Dr. Richard Kingsland
July 19 - 23, 2021
A Nyingma Mandala Retreat at Ratna Ling We are happy to announce the first of a series of special retreats this year - the Nyingma Mandala Retreats, in person at Ratna Ling.  We are excited to be opening to groups as state coronavirus restrictions ease: Dharma College Annual Practice Retreat: A Master-Key to Being Human by Dharma College in Berkeley. What a year we have had to face the Corona pandemic. Each of us has…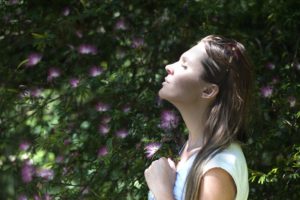 September 3 - 6, 2021
Our 3 night signature program... You matter, and you are more than enough. That phone call or email can wait. Your family or job will be fine without you always being there.Treat yourself and take three days at Ratna Ling to unwind, reflect, and breathe into your fullness.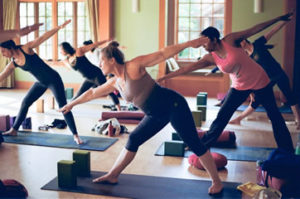 October 8 - 11, 2021
Ratna Ling's Women Self-Care is an annually anticipated event with many women returning each year to share the love and community. So whether it is your first time or fourth, come join us for a long weekend of healing sisterhood - the Realm of Treasures is waiting.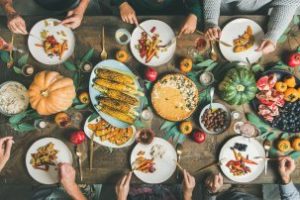 November 25 - 28, 2021
Enjoy our 3 night program for adults and children starting with our famous vegetarian Thanksgiving Feast on Thursday and ending with our equally delicious Sunday Brunch. Your family's stay includes: a private 2 bedroom cottage in the beautiful coastal redwoods, all vegetarian meals, children & family activities, and daily adult mindfulness practices like yoga and meditation.