Ratna Ling Retreats & Online Classes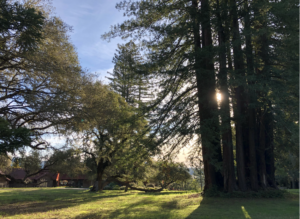 Open Dates
Escape to the redwoods to explore Buddhist practices and learn how meditation and yoga may enhance your life. Relax in your quiet private cottage. Reconnect with nature and yourself. Includes accommodations, vegetarian meals and online content in meditation and Tibetan yoga.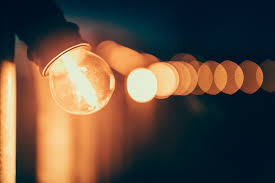 With Karin Meyers, PhD
March 3 - April 7, 2021
Wednesdays from 9:00 AM through 10:30 AM PST Ever wondered what "mindfulness" really means and how it transformed from a critical factor in the Buddhist path to something offered on corporate retreats? Dr Karin Meyers will lead an exploration of the historical and theoretical transformation of mindfulness (sati, smṛti) from presentations in the Pāli Canon, Abhidharma, and Mahāyāna traditions (Tibetan and Zen) to modern Buddhist and secular practices and applications. The first three weeks of…
With Pema Gellek and Lama Palzang
March 6, 2021
Saturday,  10:00 AM – 1:00 PM, PST Contemplation of the Four Immeasurables has immense benefits for the practitioner. The cultivation of equanimity, love, compassion, and joy can calm mind and open one to profound states of awareness and understanding. The Four Immeasurables are a transformative cure for disturbing emotions and a central practice for developing goodwill toward all beings without exception. In this workshop, Lama Palzang and Pema Gellek will guide students through traditional practices…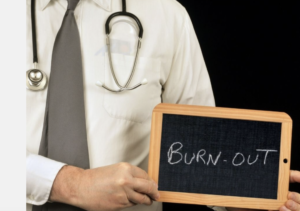 March 6 - May 22, 2021
Saturdays 8:30-10 am Pacific Time. This course and can award up to 11.75 CE units to MFT, LCSWs licensed in California for this course. Participants can claim credit for up to 11.75 hrs of this course. This is a 12 week class with two segments of 6 weeks each. The first 6 weeks explore the teaching of Tarthang Tulku and its relationship to medicine and healing. He articulates his Nyingma Buddhist tradition with an authentically…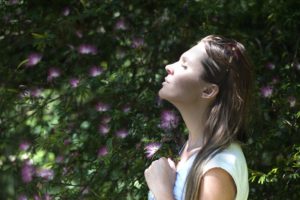 September 3 - 6, 2021
Our 3 night signature program... You matter, and you are more than enough. That phone call or email can wait. Your family or job will be fine without you always being there.Treat yourself and take three days at Ratna Ling to unwind, reflect, and breathe into your fullness.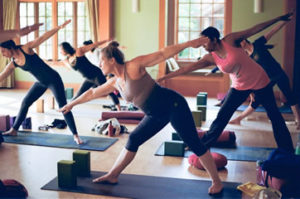 October 8 - 11, 2021
Ratna Ling's Women Self-Care is an annually anticipated event with many women returning each year to share the love and community. So whether it is your first time or fourth, come join us for a long weekend of healing sisterhood - the Realm of Treasures is waiting.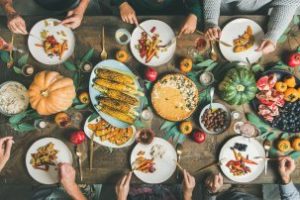 November 25 - 28, 2021
Enjoy our 3 night program for adults and children starting with our famous vegetarian Thanksgiving Feast on Thursday and ending with our equally delicious Sunday Brunch. Your family's stay includes: a private 2 bedroom cottage in the beautiful coastal redwoods, all vegetarian meals, children & family activities, and daily adult mindfulness practices like yoga and meditation.