Ratna Ling Retreats & Online Classes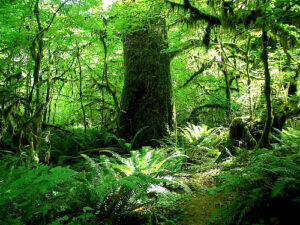 June 18 - 20, 2021
Join us on Father's Day Weekend for a Time of Appreciation of the Fathers in Our Lives Whether it be an easeful and happy time with family to appreciate this day together, or a day when you want to remember your own father with appreciation, you will find the ideal retreat place at Ratna Ling. Take advantage of our light programming which will focus on appreciation and take time to take the inspiration to hiking…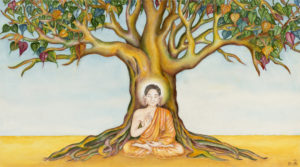 With Santosh Philip
June 21 - August 9, 2021
Every Monday 7:00-8:30pm from June 21st to August 9th via Zoom Advanced practices are from traditional Tibetan Buddhist Nyingma meditation teachings. Students are introduced to techniques that increase mindfulness and insight as they deepen the meditative experience of bliss and openness. May be repeated since content changes. Prerequisite: three years of meditation experience or consent of instructor. Additional Information: Advanced Meditation: Born and Unborn Beauty (MED301)  "If we allow ourselves the leisure and pleasure of…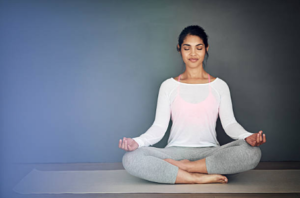 With Olivia Hurd
June 23 - August 11, 2021
Every Wednesday 5:00-6:30pm via Zoom This course will introduce you to traditional meditations from the Tibetan Buddhist Nyingma Lineage, focusing on their healing benefits; for the beginner as well as for those wishing support in restarting a lapsed daily meditation routine. The course will include guided sitting practice, as well as walking meditation, relaxing breath practices, gentle body movement (Kum Nye), and healing sound: chanting.  As Tarthang Tulku, founder of  Nyingma Institute says, Meditation helps…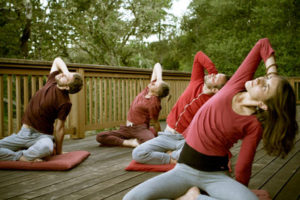 With Abbe Blum, Ph.D.
June 24 - August 12, 2021
Every Thursday 7:00-8:30pm via Zoom "For our health and happiness, it is essential that we learn ways of relaxing and bringing ease to the mind and communicate directly with body and senses." Joy of Being,144. This ongoing Joy of Being series features practice that promotes deep relaxation, giving mind space to be, while energizing the senses. This class also develops awareness that lessens the grasping quality that comes with perceiving and narrating experience. We explore redirecting energy that…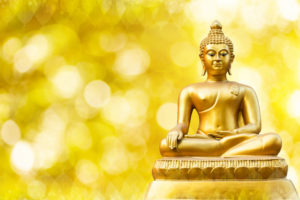 With Pauline Yu
June 24 - August 12, 2021
Every Thursday 7:00-8:30pm via Zoom The texts for this class are two books by Tarthang Tulku, Mind Over Matter and Milking the Painted Cow. Practices will be drawn from the reading and from the section in Milking the Painted Cow called "Making Mind the Matter," pp.99-106. These practices build on a basic meditation practice that grows out of earlier courses in this sequence, and that could be described in this way:  letting go, transforming obstacles, and opening the heart.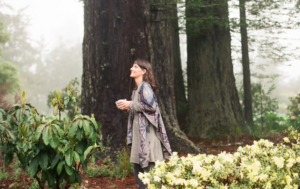 June 25 - 27, 2021
Escape to the redwoods to explore Buddhist practices and learn how meditation and yoga may enhance your life. Relax in your quiet private cottage. Reconnect with nature and yourself. Includes accommodations, vegetarian meals and online content in meditation and Tibetan yoga.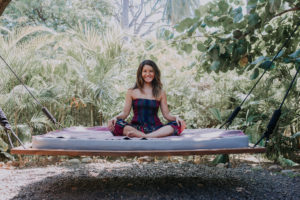 With Gloria Baraquio
July 5 - 26, 2021
Reconnect with your mindfulness practice with former resident teacher Gloria Baraquio for Mindful Mondays! These sessions will include reading passages from Tarthang Tulku's Gesture of Balance, gentle movement and breathing, and a short meditation practice.  Take some time for yourself to reflect and relax!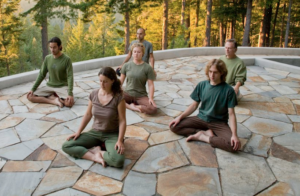 With Bob Dozor, MD, Abbe Blum, Ph.D., Richard Dixey, Robin Caton, Wangmo Dixey and Dr. Richard Kingsland
July 19 - 23, 2021
This retreat will be focused on bringing together the major themes presented at Dharma College, with a focus on retreat and practice. There will be two morning sessions, an activity in the afternoon, and one evening session which brings us together again. Those of you who cannot attend in person and would like to join us by Zoom will be able to share every opportunity with the exception of our afternoon programs which will be…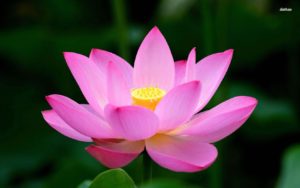 With Barbara Belew and Janet Smith
July 24 - August 28, 2021
Saturdays 9:00 - 10:30 AM PST Please note the change in time! The Caring from the Heart Course is an experiential, dynamic journey of self-discovery, which will allow you to integrate the healing energy of the heart into your daily life.   Coming back to the heart is a perfect way to deeply support ourselves as we go through this time of re-entry from the pandemic and the uncertainty we all still face. It may…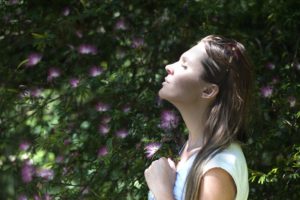 September 3 - 6, 2021
Our 3 night signature program... You matter, and you are more than enough. That phone call or email can wait. Your family or job will be fine without you always being there.Treat yourself and take three days at Ratna Ling to unwind, reflect, and breathe into your fullness.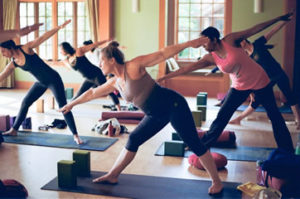 October 8 - 11, 2021
Ratna Ling's Women Self-Care is an annually anticipated event with many women returning each year to share the love and community. So whether it is your first time or fourth, come join us for a long weekend of healing sisterhood - the Realm of Treasures is waiting.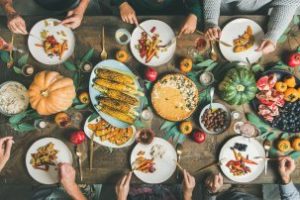 November 25 - 28, 2021
Enjoy our 3 night program for adults and children starting with our famous vegetarian Thanksgiving Feast on Thursday and ending with our equally delicious Sunday Brunch. Your family's stay includes: a private 2 bedroom cottage in the beautiful coastal redwoods, all vegetarian meals, children & family activities, and daily adult mindfulness practices like yoga and meditation.