Ratna Ling Retreats & Online Classes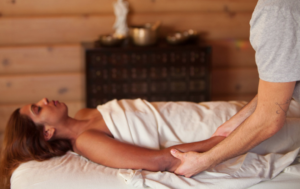 Open Dates
Treatments at the Mandala Wellness Center
Open Dates
With daffodils in full bloom here at Ratna Ling, we welcome spring.   We are at last able to welcome you to our serene and sacred site for a respite from the confinement of the last year. If you make your paid reservation by April 7th for a retreat any weekend before May 31st  (Friday and Saturday nights only), we are offering a special weekend price of $525 for a weekend retreat for one person,…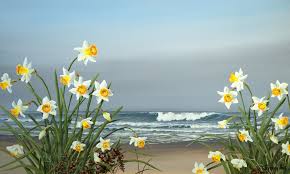 Open Dates
With daffodils in full bloom here at Ratna Ling, we welcome spring.   We are at last able to welcome you and a fellow retreatant to our serene and sacred site for a respite from the confinement of the last year. If you make your reservation by April 7th for a retreat any weekend before May 31st  (Friday and Saturday nights only), we are offering a special weekend price of $775 for two people a…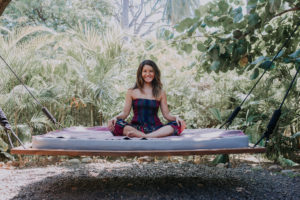 With Gloria Baraquio
July 5 - 26, 2021
Reconnect with your mindfulness practice with former resident teacher Gloria Baraquio for Mindful Mondays! These sessions will include reading passages from Tarthang Tulku's Gesture of Balance, gentle movement and breathing, and a short meditation practice.  Take some time for yourself to reflect and relax!
With Bob Dozor, MD, Abbe Blum, Ph.D., Richard Dixey, Robin Caton, Wangmo Dixey and Dr. Richard Kingsland
July 19 - 23, 2021
A Nyingma Mandala Retreat at Ratna Ling We are happy to announce the first of a series of special Nyingma Mandala retreats this year - in person - at Ratna Ling- the Dharma College Annual Practice Retreat: A Master-Key to Being Human by Dharma College in Berkeley. What a year we have had to face the Corona pandemic. Each of us has had to endure huge challenges that have allowed us to be more resilient…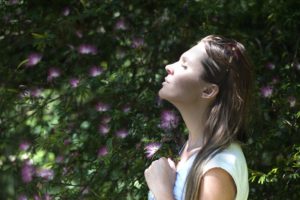 September 3 - 6, 2021
Our 3 night signature program... You matter, and you are more than enough. That phone call or email can wait. Your family or job will be fine without you always being there.Treat yourself and take three days at Ratna Ling to unwind, reflect, and breathe into your fullness.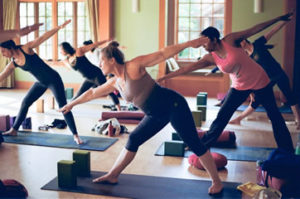 October 8 - 11, 2021
Ratna Ling's Women Self-Care is an annually anticipated event with many women returning each year to share the love and community. So whether it is your first time or fourth, come join us for a long weekend of healing sisterhood - the Realm of Treasures is waiting.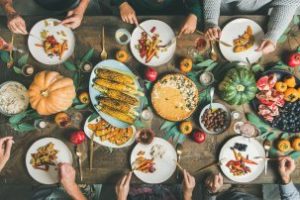 November 25 - 28, 2021
Enjoy our 3 night program for adults and children starting with our famous vegetarian Thanksgiving Feast on Thursday and ending with our equally delicious Sunday Brunch. Your family's stay includes: a private 2 bedroom cottage in the beautiful coastal redwoods, all vegetarian meals, children & family activities, and daily adult mindfulness practices like yoga and meditation.