Online Class: Living Wisely: Heart Teachings for Daily Life
With Robin Caton
January 14 - February 18, 2021
Thursdays at 10:00 – 11:00 AM PST
We invite you to start the New Year with a six-week course that sets out a path of fresh beginnings. The suffering and dissension of the past year have left so many of us grieving and discouraged. Now, it's time to open our hearts and heal the inner wounds that have caused us sleepless nights. Each week we'll learn practical ways to calm our bodies, make friends with our minds, and develop an abundance of appreciation, kindness, and compassion–enough to heal ourselves and share with others. Living and communicating from the heart, we become the people we truly want to be. Open to all!
This series is taught by Senior Instructor Robin Caton at Dharma College.
Facilitator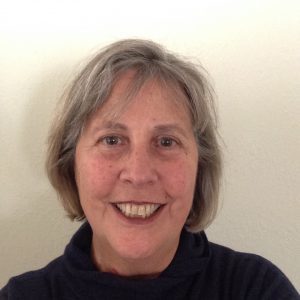 Robin Caton
Robin holds a J.D. from the University of Michigan and an MFA in creative writing from Saint Mary's College of California. She is an attorney, poet and teacher who has studied Buddhism for many years, both at the Nyingma Institute and under the direction of Founding Head Lama Tarthang Tulku. Her published works include a volume of poetry, The Color of Dusk. Robin was the Director of Dharma College from 2010 to 2017.
Learn more about Robin Caton