Awakening Bodhicitta Online Workshop
With Lama Palzang and Pema Gellek
May 8, 2021
What role does virtue have to play in one's spiritual path, or simply in a well-lived, satisfying life? When we practice virtuous deeds or simple goodness this can challenge our own complacency, cynicism, and despair, making room instead for change and transformative realizations.
Altruism, as generated through practices that expand our concern and minds, is key to the path of the bodhisattva. In this workshop, we will focus on the Buddhist practice of bodhicitta, the aspiration for universal awakening, as well as how we can find a balance between being and doing.
We can invite virtue into our lives through small acts of love and equanimity, opening channels to our innermost being, that space where we live from when aligned with our highest aspirations and truths.
DHS427
Facilitators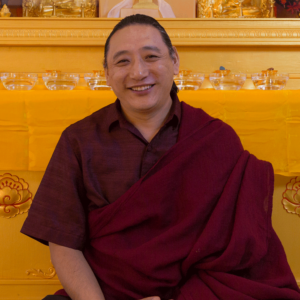 Lama Palzang
Lama Palzang is a Nyingma lama who was born in the Gyarong region of Tibet, where from a very young age, he was trained in the dharma under Jigme Tenpa Dargye Rinpoche. He was formally educated at Minyak Lhagang Monastery in Kham and trained in the Longchen Nyingtik tradition under his root teachers, Khenchen Chodrak Rinpoche and Kyabje Chatral Rinpoche. He completed a traditional three year retreat under Kyabje Chatral Rinpoche in Beyul Yolmo, Nepal. …
Learn more about Lama Palzang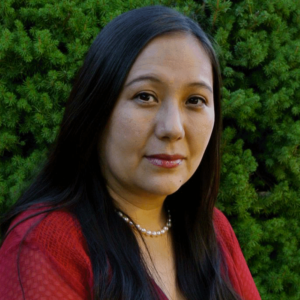 Pema Gellek
Pema Gellek, M.A., is a disciple of her father, Tarthang Tulku, and Chadral Rinpoche, and studied Tibetan Buddhism at the Rangjung Yeshe Institute in Nepal. Working within her father's mandala of organizations, she serves as a bridge between dharma in the East and West and has helped carry out Tarthang Tulku's dharma activities in Asia for the past 20 years. Pema is also a filmmaker and director of Guna Foundation and has been a faculty member of Dharma College. She is…
Learn more about Pema Gellek