Caring From the Heart – Online
With Barbara Belew and Janet Smith
July 24 - August 28, 2021
Saturdays 9:00 – 10:30 AM PST
Please note the change in time!
The Caring from the Heart Course is an experiential, dynamic journey of self-discovery, which will allow you to integrate the healing energy of the heart into your daily life.   Coming back to the heart is a perfect way to deeply support ourselves as we go through this time of re-entry from the pandemic and the uncertainty we all still face. It may be the perfect gift to give yourself.
The Course is designed to expand our ability to care from the heart about and for ourselves, as we explore a broader and deeper understanding of 'Caring' through guided meditation practices, Tibetan yoga exercises, interactive reflections, and open group sharing.  
 "Caring from the Heart,"  is an interactive online course offered by Odiyan Retreat Center in Northern California. This Course is based on Tarthang Tulku's most recent book, Caring. This lovely course was specially developed by the Odiyan Caring Teachers group and carries many blessings.
Facilitators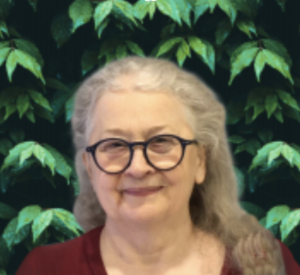 Barbara Belew
Barbara has a Masters's and Ph.D. in Clinical Psychology, and a BA in Education, and has provided teaching and psychological treatment services for adults and children for nearly 50 years. She assisted as an editor of the Caring book prior to publication and has participated in the development of the Caring Program curriculum. Barbara has taught several Caring courses and retreats, both in-person and online.
Learn more about Barbara Belew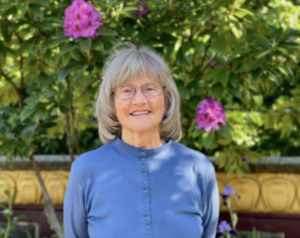 Janet Smith
Janet has a Bachelors degree in Education and a graduate certification in Special Education. She has been a student of Tarthang Tulku's teachings for 40 years and has lived within the Nyingma community since 2006. Janet is currently studying and teaching the Caring courses and retreats. She is a resident of the Odiyan community where she is a member of the Sacred Art sewing team.
Learn more about Janet Smith