Appreciating and Caring for Ourselves
With Rosalyn White, Tara Ristau and Janet Smith
August 25 - 27, 2023
Daily life has become more complex and difficult in these last few years. More than ever, we need to learn tools to appreciate and care for ourselves. Through gentle movement, mindful breathing and fun discussions, we can explore our inner strengths and joyfulness. Refreshed and energized, we can face the challenges of our lives with renewed confidence and gratitude for all of the inner gifts we have.
Drawing from the teachings of Tarthang Tulku, a modern Buddhist teacher and author, and founder of Ratna Ling, as presented in his book, Caring, these practices are powerful ways to unlock our inner treasures of calm, balance and deep caring. Tibetan Yoga, called Kum Nye, opens us to our inner feelings of peacefulness through movement. Its breathing practices help to integrate body and mind. Discussions will help us see that friends can help us to deeply care for ourselves.
Come with openness and curiosity.  Leave relaxed, refreshed and renewed!
This weekend includes:
yoga and movement
meditation and nonverbal practices
art and journaling
dialogue and council
time in nature
SCHEDULE (Subject to change)
FRIDAY
3:00-4:00 Check-in
4:30-5:30 Tibetan Yoga (Kum Nye)
5:30-6:30 Dinner
6:30-8:00 Opening Circle
SATURDAY
8:00-9:00 Breakfast
9:00-10:30 Exploring Our Inner Strengths (discussion)
11:00-12:15 Tibetan Yoga (Kum Nye)
12:15 Lunch
1:00-1:30 Temple Tour (optional)
1:00-4:30 Quiet Time- Optional massage and wellness treatments by appointment
4:30-5:30 Integrating with Our Environment: Earth, Air, Fire, Water (discussion)
5:30-6:30 Dinner
6:30-8:00 Self Massage & Healing Sounds
SUNDAY
8:00-8:45 Tibetan Yoga (Kum Nye)
9:00-10:00 Closing Circle
10:00-11:00 Brunch
12:00 PM Checkout
Learn more HERE!
Facilitators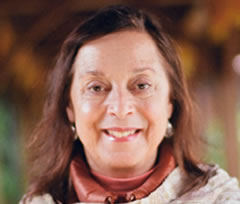 Rosalyn White
Rosalyn White was the Director of Ratna Ling for 7 years.  She has studied meditation and Tibetan art under the guidance of the Tibetan Buddhist teacher, Tarthang Tulku, for over forty years. She holds a BFA in Fine Arts from the California College of Art and a teaching credential from UC Berkeley. She has been teaching classes in meditation and sacred art for over 25 years. The depth and breadth of the Tibetan teachings have…
Learn more about Rosalyn White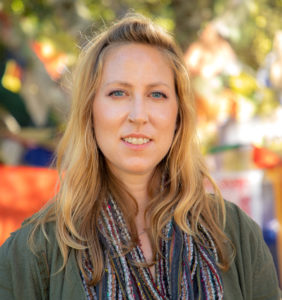 Tara Ristau
Tara is a resident of Ratna Ling's sister center, Odiyan, where she works and studies under the guidance of Tibetan Buddhist master Tarthang Tulku Rinpoche. A volunteer for the Tibetan Nyingma Meditation Centers since 2007, she has worked in a wide variety of capacities to serve the mission of preserving Tibetan Buddhist culture and transmitting its sacred wisdom to the West. She is an avid seeker of truth with a deep passion for Dharma practice…
Learn more about Tara Ristau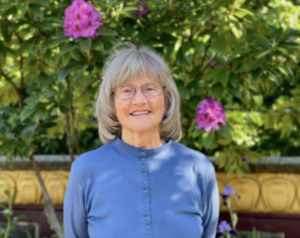 Janet Smith
Janet has a Bachelors degree in Education and a graduate certification in Special Education. She has been a student of Tarthang Tulku's teachings for 40 years and has lived within the Nyingma community since 2006. Janet is currently studying and teaching the Caring courses and retreats. She is a resident of the Odiyan community where she is a member of the Sacred Art sewing team.
Learn more about Janet Smith